What to Expect on Your First Visit
Whether this is your first ever visit to a chiropractor or you have been going to a chiropractor your entire life, the process can be very different based on where you go. The purpose of this post is to show you what a typical first visit in our office looks like so you know what to expect. My hope is this will help alleviate any anxiety you may be having about taking the first steps toward regaining your life.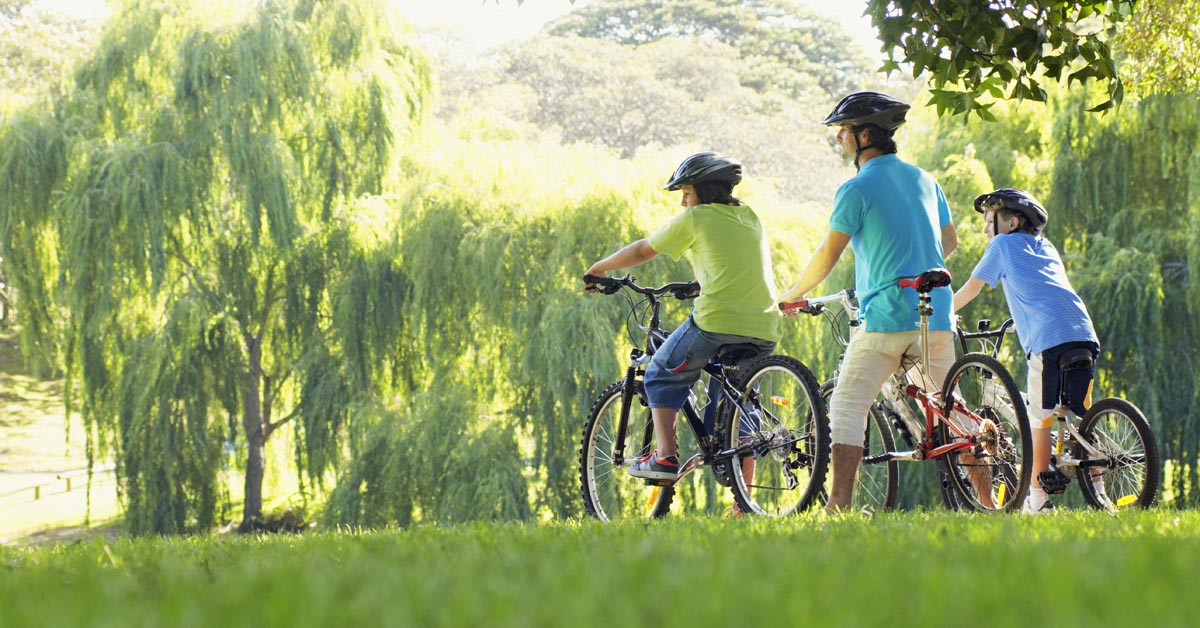 Lets start with the best way to schedule your new patient visit. The quickest and most efficient way is to call (515)232-9075 during our normal business hours. This way we can talk you one on one to find the time that best works with your schedule. We realized often when you call for your first visit you are in pain and want to find relief fast. So we try to find the earliest available time possible and have reserved times especially for that purpose. The other option is to fill our the appointment request on our website: www.BackInActionAmes.com. This will ask for your e-mail and phone number and the appointment time that works best for you. Once we receive that request we will respond via e-mail or phone based on your preference with some open appointment times based on your availability. Once we have an appointment time we need to find out a little more about you. This information includes name, address, any insurance details, past health history and of course the reason you are seeking care. All this information helps us determine the best care possible for you. Our new patient intake is very easy to access online on the home page of our website or you can fill it out on a iPad in our office. My goal is to make the process as simple as possible while still getting a clear picture of what is bringing you to our office.
Now for what to expect on your first visit consultation. Once you arrive you will be greeted by Terri or Mandy at the front desk. They will take any insurance information you might have so they can start working on finding you chiropractic benefits. If you don't have insurance that is perfectly fine, we have affordable options for paying out of pocket as well. They may also have an additional short form for you to fill out. Once you are ready I will greet you and take you back to my office. There I will let you know exactly how the rest of the visit will go so that you can relax and know there are not going to be any surprises. I will listen to everything you have to say about what brought you into my office and how it is affecting you life. I realize pain can often be frustrating and annoying and at times even scary so I strive to get the best picture possible how the pain is affecting your life. Then I will have some specific questions based on what you told me to find out if I am the best person for your care. I will be upfront and honest with you at this visit, if I believe there is someone else in the community better suited for your condition I will help you find that person. If I feel you are a candidate for care we will proceed to do a specific examination that is designed to tell me exactly what is going on within your body causing the pain or dysfunction. This exam may be different then what you have experienced in the past but that is because we are looking for causes of pain not just the symptoms of you condition. I will be explaining everything that I am doing so there are no surprises and everything I do is designed to be as comfortable as possible. Occasionally an x-ray is needed to help us determine the best course of care. If that is necessary in your case we will walk you through what that will look like.
At the end of this examination I will let you know what I found. I try to keep the explanation as straightforward, honest and simple as possible. Then comes the most important part of the entire visit; what can be done to get you feeling better. My recommendations are designed to have your goals at the forefront. If you want to be able improve your performance playing soccer, that's my number one goal. If you want to be able to get on the floor and play with your grandkids, that's my goal. If you want to be able to work at your desk without constant tension in your shoulders, that's my goal. You get the idea. I don't typically recommend long drawn out care plans that require you to return for excessive visit for long periods of time. Rather my goal is to get you feeling your best as quickly as possible. Once we go over the plan of care we will start working on correcting the issue on the first visit. This might consist of specific adjustments to the spine or working on stretching soft tissue. Usually I find a combination of adjustments and soft tissue work are what get you feeling better the quickest and has the best results. I will explain what I am doing as I work so you know what is going on and are not surprised by anything I am doing. At this point I may give you some recommendations on things you can do at home to help speed the healing process. Once we finish treatment you can head back out the front desk where any follow up visits can be scheduled if you wish.
I hope this brief explanation of what to expect at your first visit has been helpful. Remember, I am here for your health above anything else and truly want and expect you to get back to your normal life. If you have questions please don't hesitate to call or send us a message through our website.
http://www.BackInActionAmes.com
Here for your health,
-Dr. Ben Heun, DC, CCEP, ART