Back In Action Chiropractic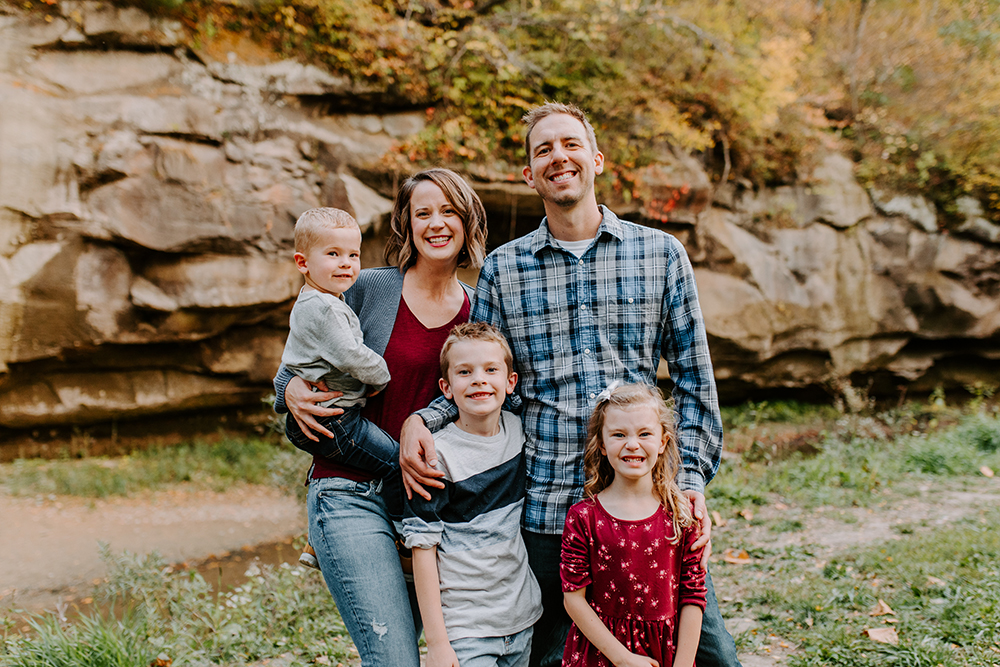 ​
At Back In Action Chiropractic our #1 goal is to see you get better. We know that neck and back pain disrupts your daily life and keeps you from doing the things you love. That is why we listen and strive understand what you are missing out on due to the pain you are experiencing so we can come up with plan together to get you back to your ideal life as quickly as possible. We know pain can be frustrating and annoying and you want it resolved fast. That is why Dr. Ben wants to bring an answer to patients that would help get them better faster with longer lasting results.
How does he do it? In addition to specific chiropractic adjustments, Dr. Heun applies Active Release Technique, or ART, a soft tissue therapy designed to break up scar tissue and help stretch out sore and distressed muscles, tendons and nerves causing pain and subluxation. He has undergone extensive training so that he can treat so much more than just your stereotypical back and neck pain. Specific areas Dr. Ben has found great success with are: headaches, sciatica, plantar fasciitis, allergies, soft tissue strains, sports injuries and extremity injuries.
For a Complimentary Pain-Relief Consultation....
For You, a Friend, or a Member of Your Family,
Just Give Us a Call at (515) 232-9075
More